Call for Quote
(830) 998-5693

"Stepin' Back"
P. O. Box 2368
Fredericksburg, Texas 78624
e-mail: stepinback@ctesc.net

"Mantels can be produced from your logs or ours, and no two are alike. Each one is unique and different from the last.
We can also make the Corbels to enchance the beauty of your Mantle".

Although most of our customers request Natural Fronts on their Mantels, we do get requests for the Straight Front Mantels with Corbels.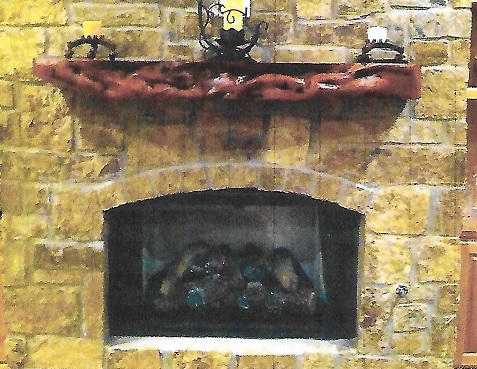 6 ft Long x 6" Thick x 12" Wide, Mesquite Mantel with a Natural Front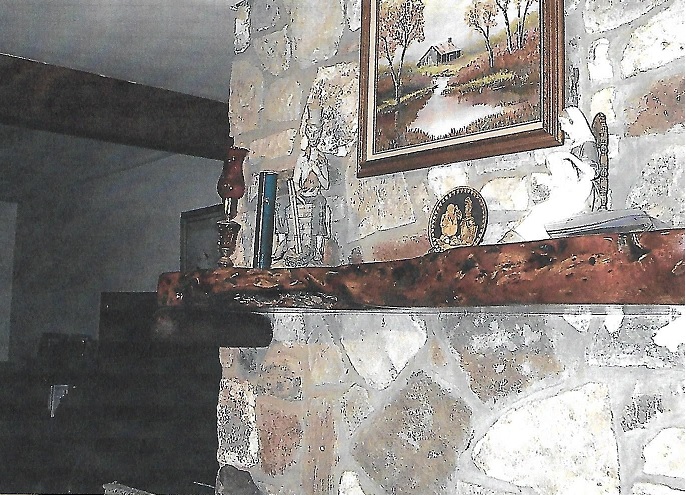 7 ft Long X 4 in Thick X 12 in Width with Natural Front and 3 in X 3 ft Corbels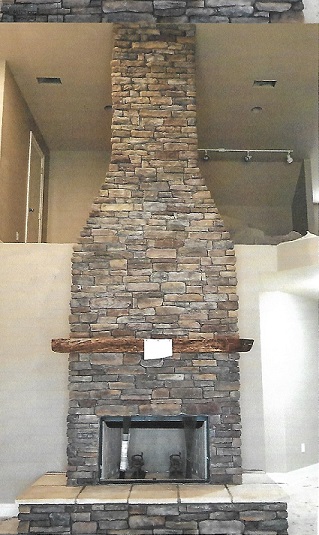 8 ft Long x 8" Thick x 14" Wide, with a Natural Mesquite Front