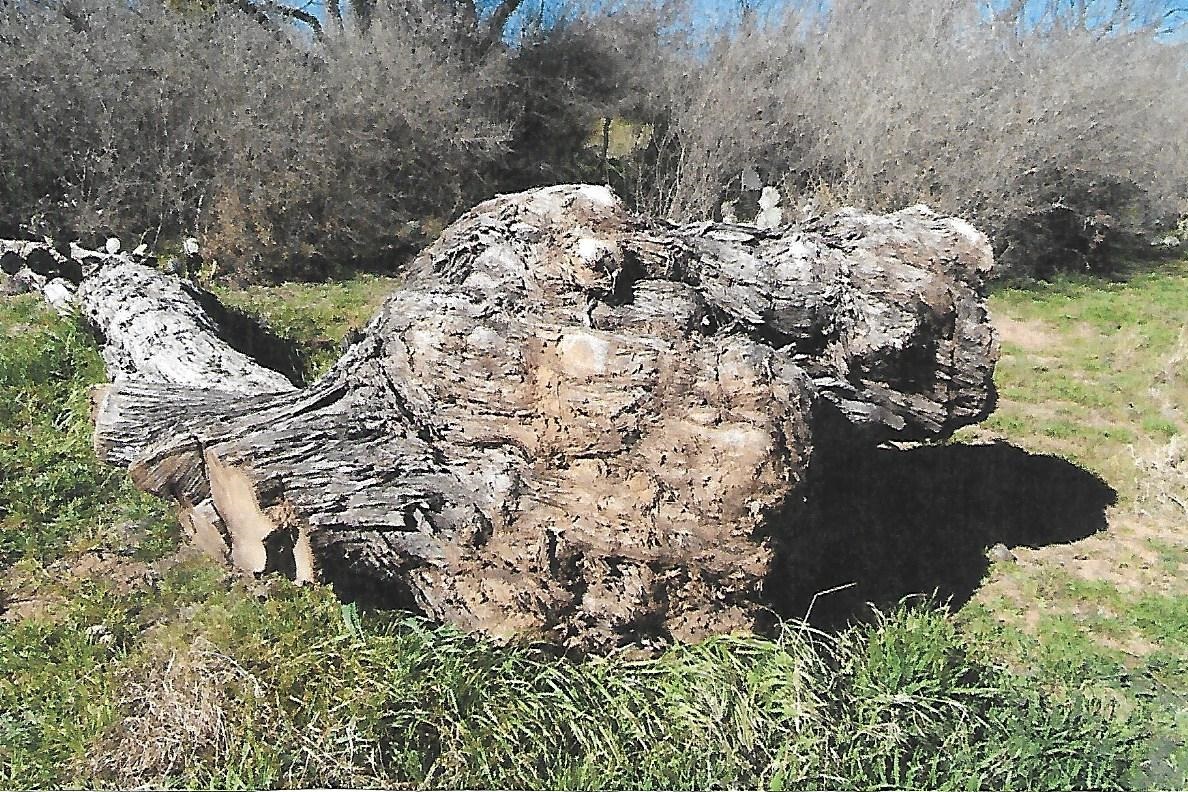 Mesquite Burl 4 foot in diameter and 6-1/2 foot long


"First, we want to say that we have never cut a tree for milling. All logs we mill are downed trees.

After years of working with logs, we now see how the structure of the soul of the tree is similar to any living thing. We now know, in a log, which one produces the best character. We can determine the character and color of a log based on the area where the tree came from, knowing what nutrients have fed this tree.

After years of working with logs from all types of trees, we now know, for example, a pecan log, if it has produced exceptional character.

Each item we make, is produced to compliment not only a usuable product, but also a unique product that cannot be duplicated".

"Stepin' Back's" merchandise has always been hand-crafted, one-of-a-kind, from our custom saw milling business.

We cut various types of logs and manufacture both large and small furniture, both residential and commercial.

We make useable mesquite products at a reasonable price that are unique; that not only add to your home or business, but make wonderful gifts, as no two items are exactly alike.

SAWMILLING:
Our custom sawmilling is capable of milling logs for your lodge, B & B, home, commercial, SW building or restoration.

CUSTOM WOODWORKING:
The shopping place for your Southwest home, lodge, or B & B decor.

MESQUITE KITCHEN ISLAND TOPS AND MANTELS:
Mesquite Southwest home, lodge, or B & B decor, made from your design or ours.

MESQUITE CUTTING BOARDS:
Each one hand crafted to your specifications - large or small. Natural round cutting boards also makes fantastic lazy susans. Single & double handle cutting/bread/cheese boards are available. Also makes excellent gifts.

MESQUITE LAZY SUSAN:
Each one different, unique, individually hand crafted to your specifications, end cut with natural edges of log. Also makes an excellent gift.

MESQUITE NAPKIN HOLDERS/NAPKIN RINGS:
Each mesquite napkin holder base is one of a kind, complete with salt & pepper shakers and toothpick holder. Texas & Star napkin rings in set of 4. Unique addition to home, lodge, B & B or makes a great gift.

MESQUITE ANGEL & CROSSES:
Mesquite hand crafted angels & crosses. Makes exceptional gift and decor.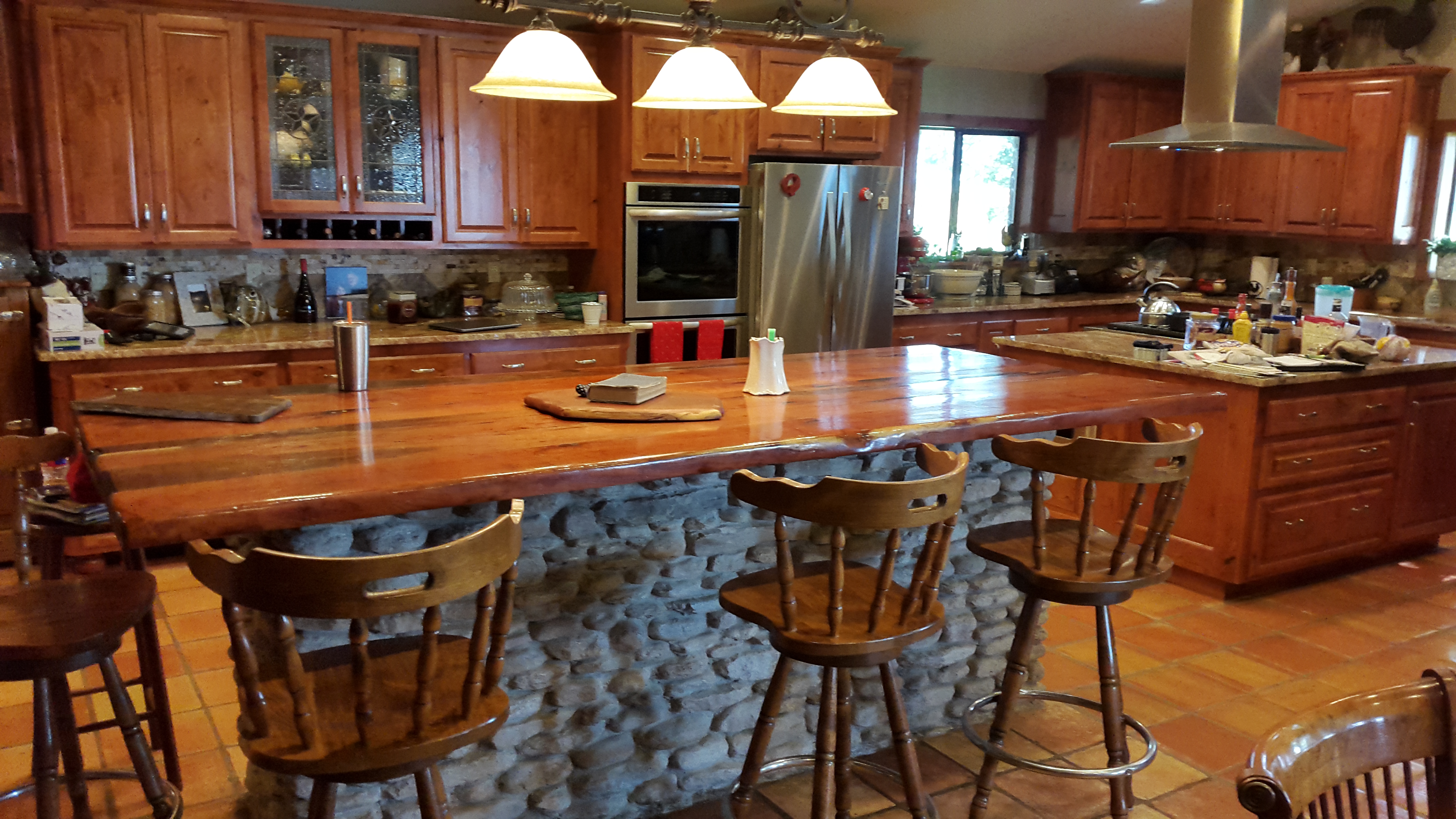 All dimensions & finishes are to customer's specifications